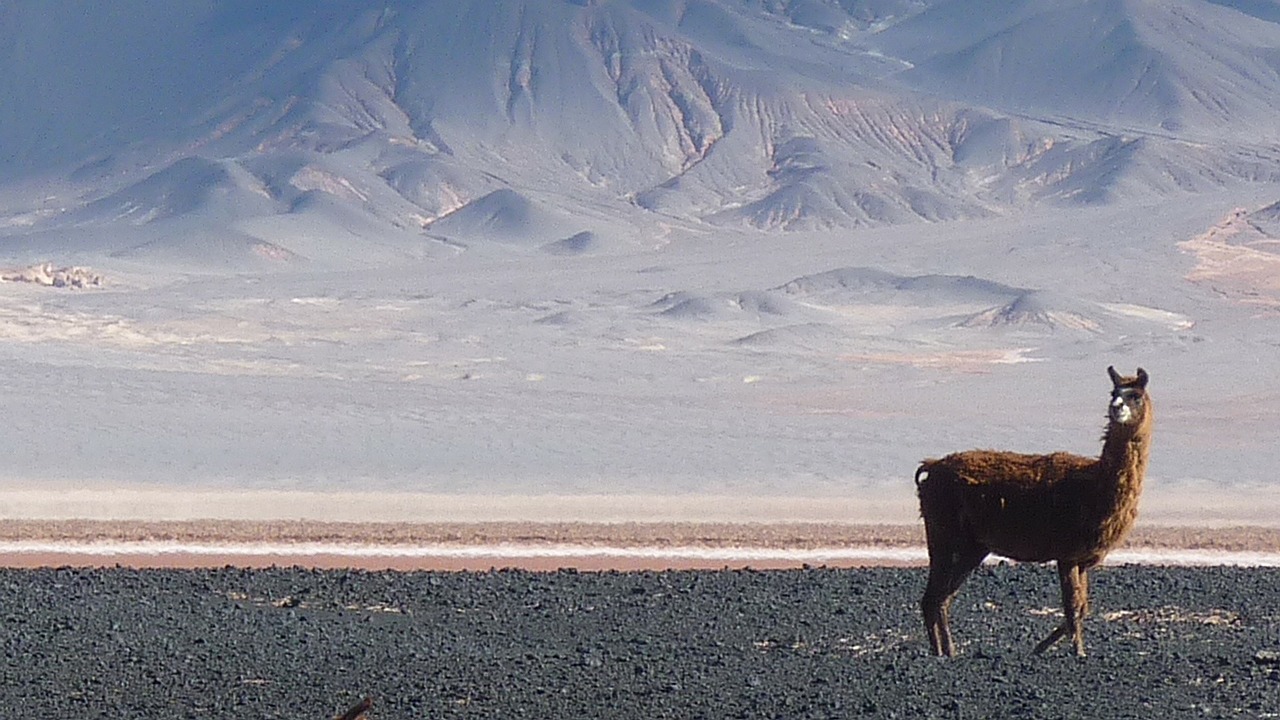 Incatops - Avviamento
The OMMITEX-SPINNING division announced that it has completed the assembly of the brand new fiber opening and blending line installed at the INCATOPS company of the Peruvian INCA group (https://grupoinca.com/en).
     The 60 years growing success textile group offers combed and carded yarns of Alpaca fiber, the noble fiber of PERU and of the quality of South American fine wools symbols. The peculiarity of this installation has been on line with this pandemic hard period: the assembly assistance was successfully given from remote.
     The new line will ensure high flexibility to the production ailing to achieve fiber blends of absolute precision with a cut on electrical consumption and a reduction in the dispersion of noble fibers in the various steps which are traditionally required for the production of high value pure or mixed alpaca fiber tops.