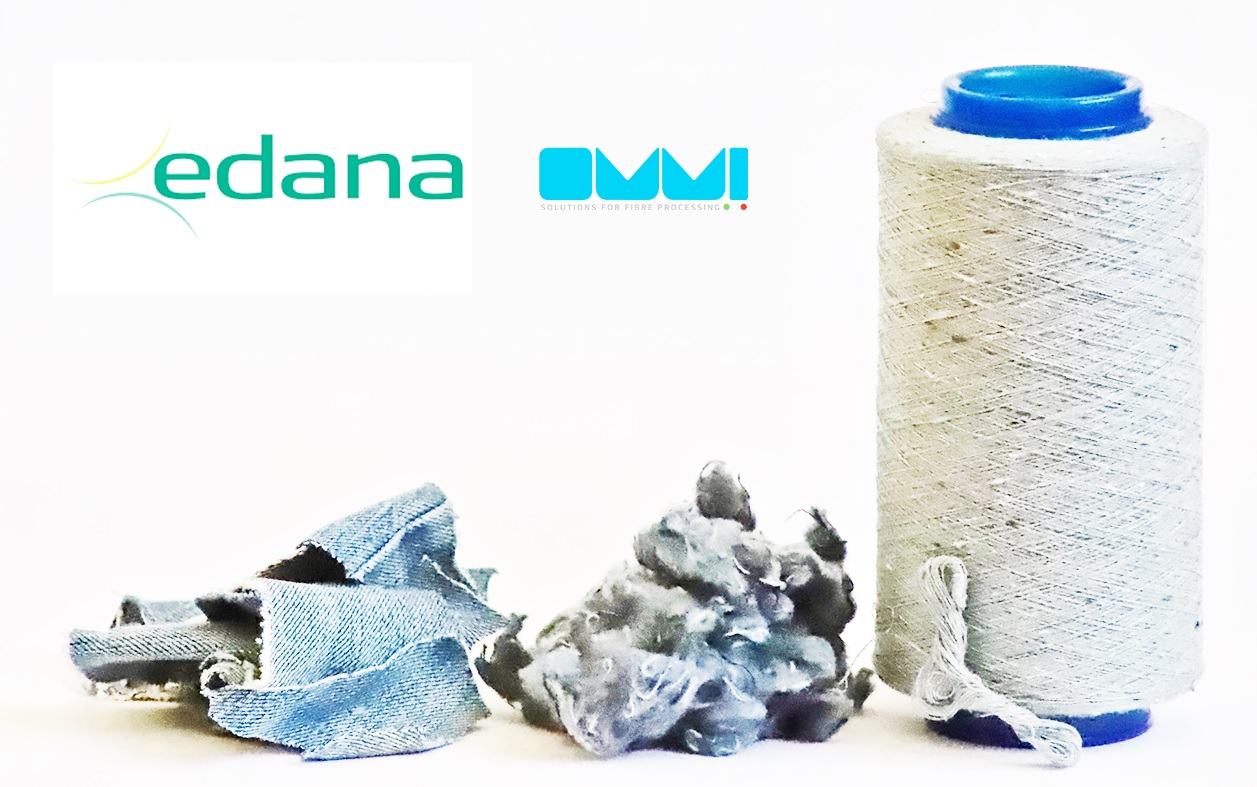 Edana 2021
June 2021 – Ommi srl is  officially a  new member of Edana (www.edana.lorg).
Present since 1971, today Edana with its over 300 associate members is the most important European association for the non-woven producers and related industries, specially hygiene and personal care producers. Thanks to over 50 years presence on the international market OMMI brings inside  Edana own large experience on
1 -textile fiber opening and mixing plants, as well as
2 – feeding units for fiber staple and tow bleaching and
3 –  the patented RECOLINE ™ process which technology is properly studied to hold up the value and the specific properties of fibers coming from non woven process felt, wadding waste or wrong production even when in form of rigid slabs. Recoline® mechanical fibre regeneration process is an efficient instrument to give back a second life to fibers, to cut waste of raw materials, to keep up the value of the invested capital, to reduce the consumption of both natural and artificial resources in line with the objectives of the European Green deal, in the context of circular economy.